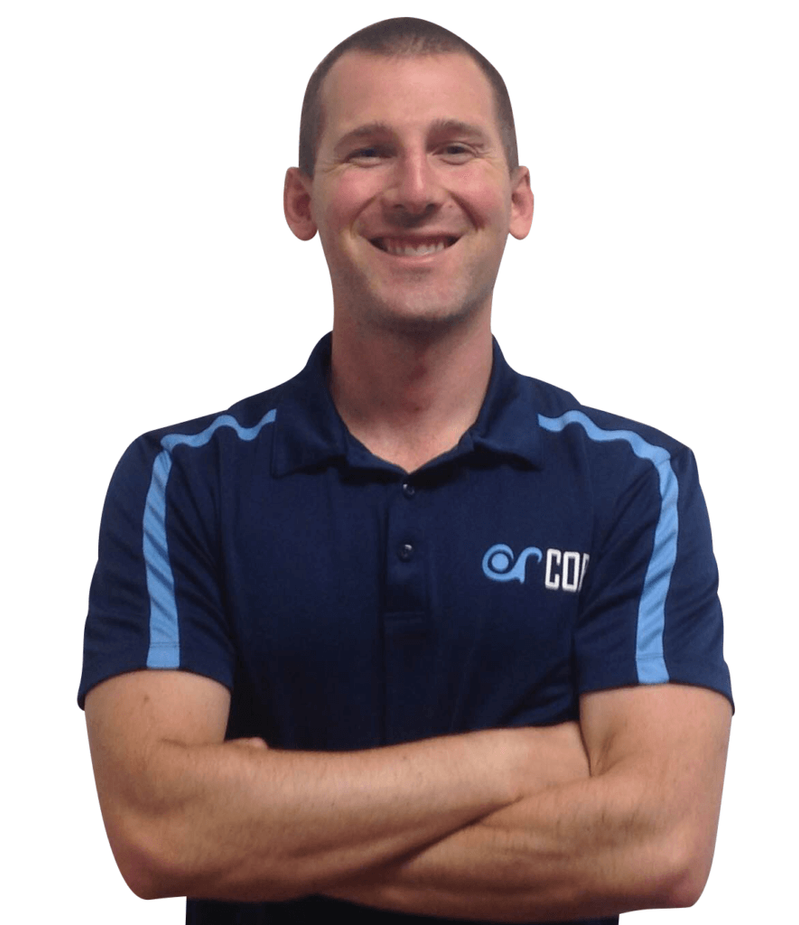 Hi, I'm Dr. John Mullen, DPT, CSCS and I'd be honored to be your speaker/consultant.
Thank you for considering me to speak at your conference, work with your team, or work with you as an individual. I'm so grateful.
If you think I may be a great match for you, then I'm excited to hear about it.
Let's Get Started